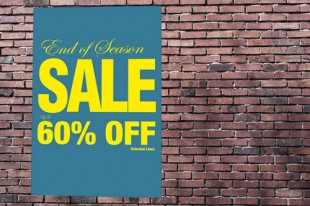 June 13, 2014
If you are unsure of which type of posters you require, you are not alone. Stretford Studios provide many types of printed poster which serve each purpose differently, dependent on usage, size or budget.
Hopefully the following will answer your questions.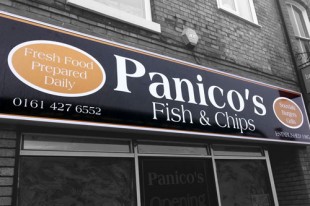 June 6, 2014
Some fascia require a 'Vegas' style overhaul, other however, just require a simple layout and professional installation.